This remarkable microphone combines the warmth and clarity associated with tube technology and the presence of the capsule design for which Oktava is famous.
It is perfectly suited to digital recording by adding the character that can often be missing in digital recordings , while maintaining a very low noise floor.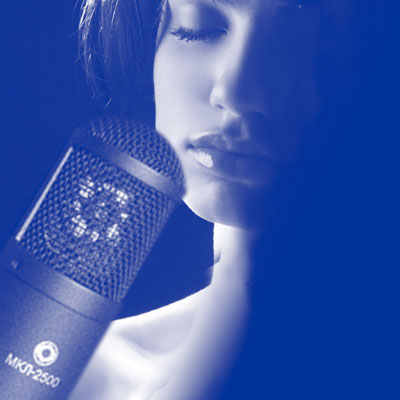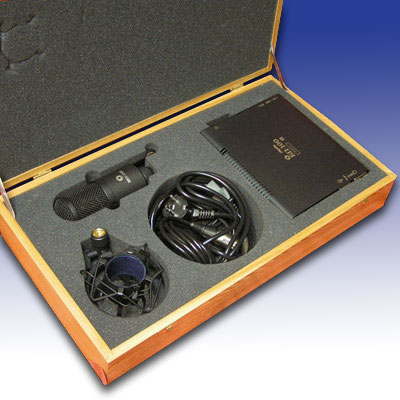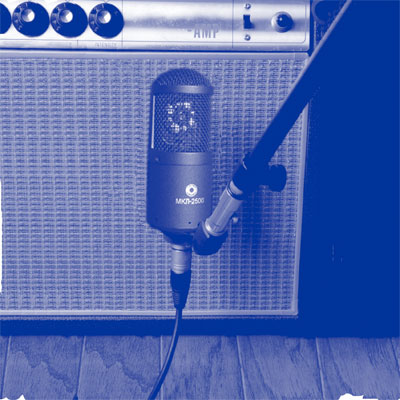 Features:
* Cardioid pattern
* 6C31A-P tube and special powerblock design gives enough third-harmonic content to brighten and add warmth to any sound source
* Gold-sputtered 33mm diaphragm adds the extra presence vocalists adore
* A great mic for adding character to digital recordings.